The Head of the Charles Regatta (the largest regatta in the world!) starts this Friday (10/20) here at our home on the Charles River. CRLS Crew has three coaches and five team boats racing over the course of the three day weekend.
The races can be viewed through livestream hocr.org/the-regatta/livestreams (starting Friday at 7 AM), but there is nothing more fun than cheering for our CRLS Crews on the banks of the Charles River while they compete in this prestigious race in our own backyard. The greatest views are from the bridges (particularly Weeks, Anderson, and Eliot), and from CRLS Crew's home at the Cambridge Boat Club (CBC). If you would like to watch at CBC, tell the attendants at the gate in the CBC parking lot the name of your student-athlete (even if they are not competing) and you will be let in.
*Be aware it will be hard/impossible to find parking near the river.*
Results can be found here.
The 3-mile race starts below the BU Bridge at the BU Boathouse and finishes upstream of the Eliot Bridge/CBC across from Christian Herter Park/Community Garden/Amphitheater.
The first races for our CRLS Crew family will start with three of our highly accomplished coaches:
Novice Boys Assistant Coach, Bill Becklean, Gold Medal Winner at the 1956 Olympics
Friday (10/20), 7:45 AM
Event 1: Men's Grand Veteran's II Singles (70+, 80+ years old)
Bow #54 rowing with blue and white oars
*If a student would like to cheer for Coach Bill on Friday morning, their parent/caregiver should call their Learning Community Dean to grant permission to be a little late to class*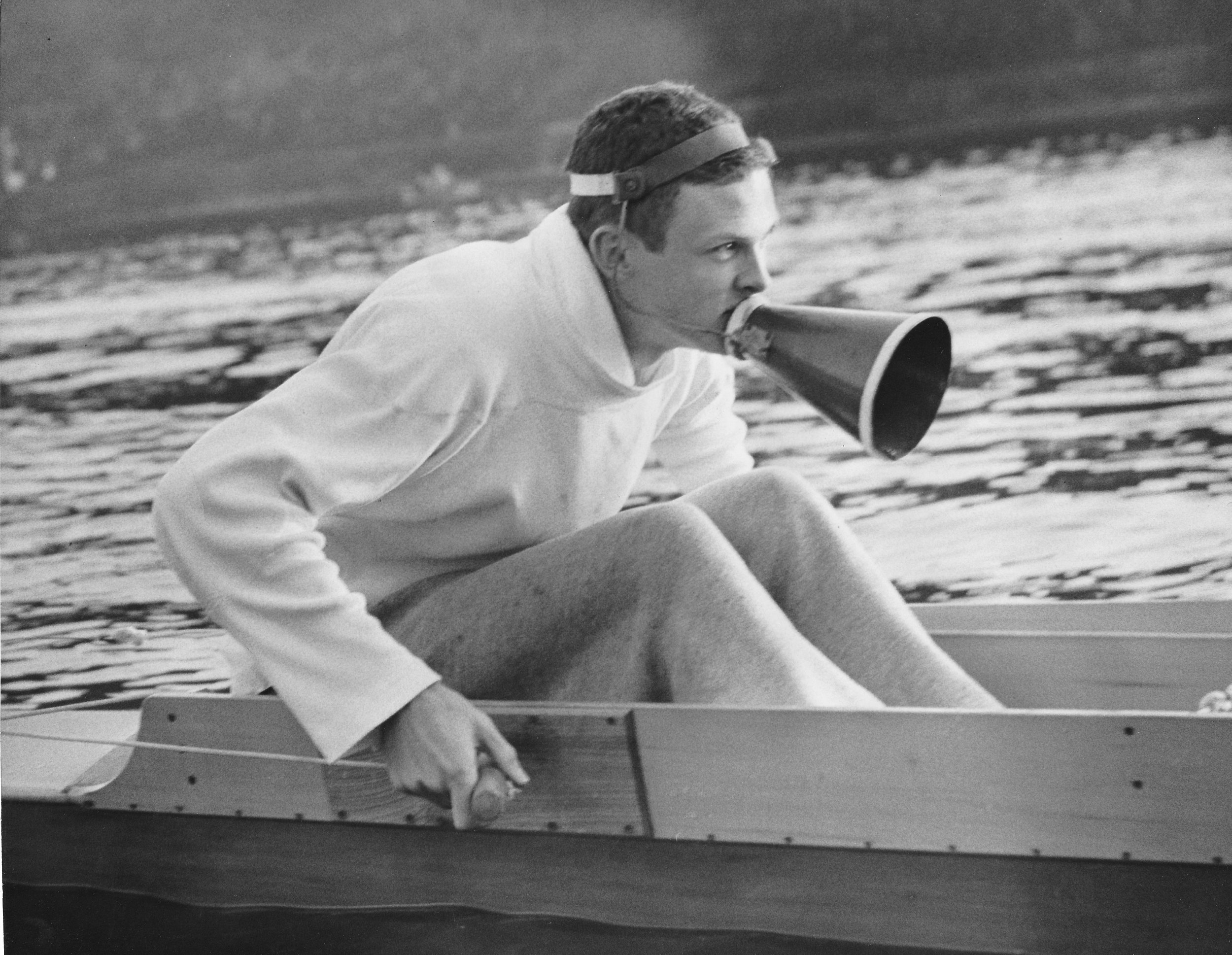 Novice Boys Head Coach, Seth Bauer, Bronze Medal Winner at the 1988 Olympics
Saturday (10/21), 10:16 AM
Event 20: Men's Grand Master Fours (60+ years old)
Bow #4 racing with blue and white oars


Varsity Boys Assistant Coach, Maggie Fellows
, Current U.S. National Team Rower and winner of the 2021 Head of the Charles Championship Single
Saturday (10/21), 3:01 PM

Event 41: Women's Championship Singles
Bow #8 rowing with blue and white oars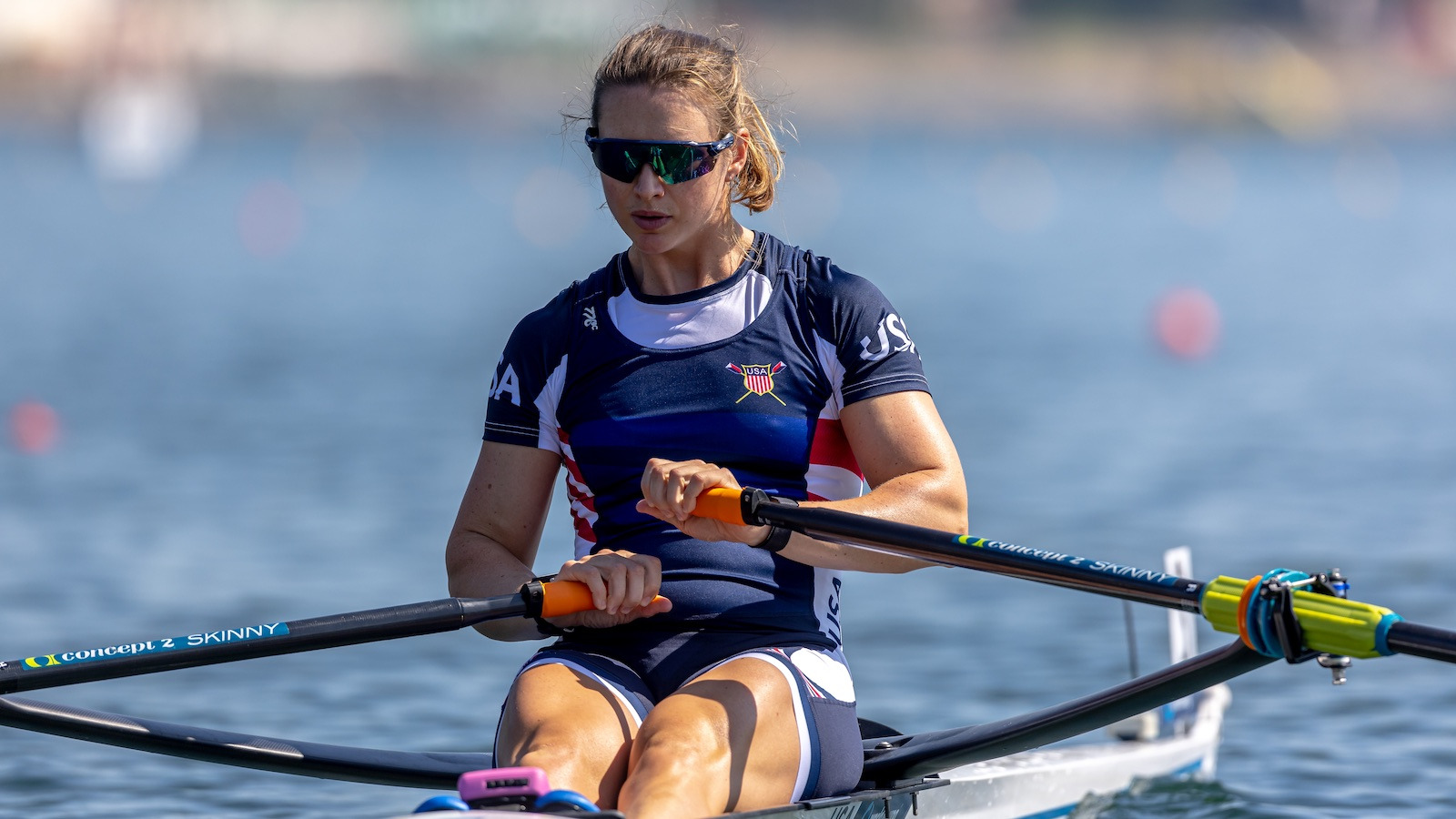 *On Sunday morning CRLS Crew will race five Varsity Boys and Girls boats:
Cox: Erick Garcia, 1) Dean Bittker, 2) Cedar Larson, 3) Meng Joon Koh, 4) Xander Selk
Sunday (10/22), 8:22 AM
Event 49: Men's Youth Fours
Bow #45 rowing with black and silver oars
Cox: Alex Warren, 1) Noah Fritz-Sherman, 2) Jacob Simon, 3) Clemens Summersgill,4) Mateus Verdi, 5) Abuali Masalimov, 6) Liam Holman, 7) Orion Schrag, 8) Constantin Knab
Sunday (10/22), 9:37 AM
Event 52: Men's Youth Eights
Bow #87 rowing with black and silver oars
Entry A: Cox: Maggie Bakken, 1) Rivka Zickler, 2) Marika Hollister, 3) Catalina Godoy, 4) Charlotte Moldrem Bow #13 rowing with black and silver oars
Entry B: Cox: Annie Stone-Peterson, 1) Aya Riman, 2) Jacqueline Long, 3) Victoria Chavez, 4) Laurel Moldrem 
Bow #46 rowing with black and silver oars

Sunday (10/22), 10:43 AM
Event 55: Women's Youth Fours
Cox: Ada LaMaster, 1) Tessa Duclos-Mazzone, 2) Dosia Fennell, 3) Stella Guest, 4) Isla Agnew
We hope to see you at the river!