To our athletes and coaches: Great job this weekend! The coaches had rain and the kids had wind, but the rowing still looked strong and fast!  Check out the results
here
, and watch the recording from many different vantage points
here
. Thanks to the friends and family members who came out to cheer, and a special thanks from HOCR to all the rowers and family members who volunteered!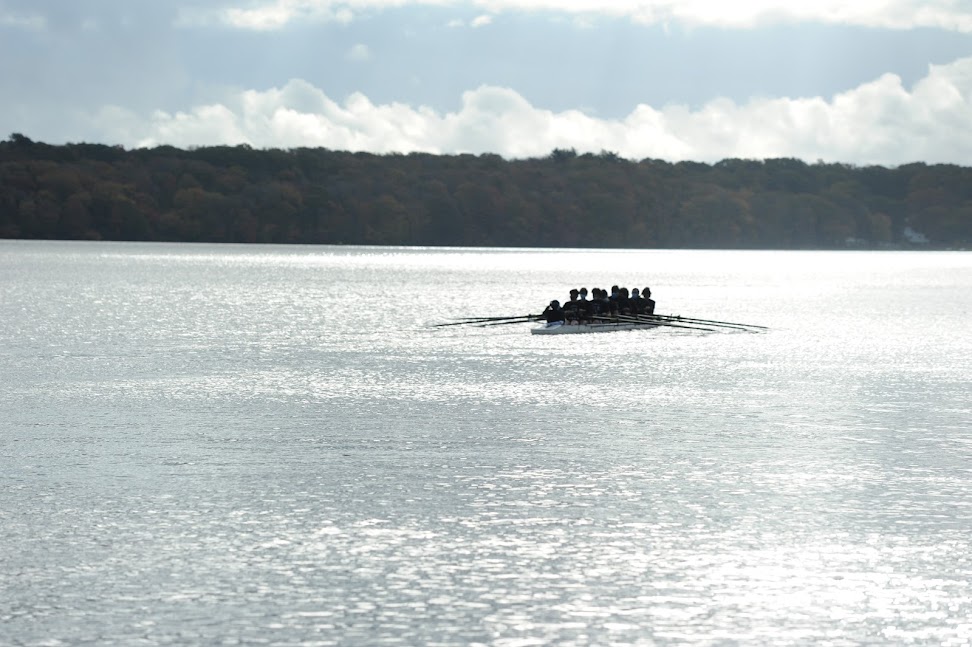 Photo: J. Hollister, 2021 MPSRA
We're not done yet: the team has one more trip up to Lowell this coming weekend before they focus on Halloween costumes and pancakes. The
MPSRA Fall Championships
are this Sunday, October 29, 2023 in Lowell.  Signups will go out tomorrow, and we expect to have a big turnout of spectators and supporters, as the whole squad will be racing. We will need hands on to make our last regatta of the season a success!
In the meantime, everyone should get some sleep and enjoy their many regatta purchases. Congrats to CRLS!
Best,
Courtney
CRLS Crew Parent Board member