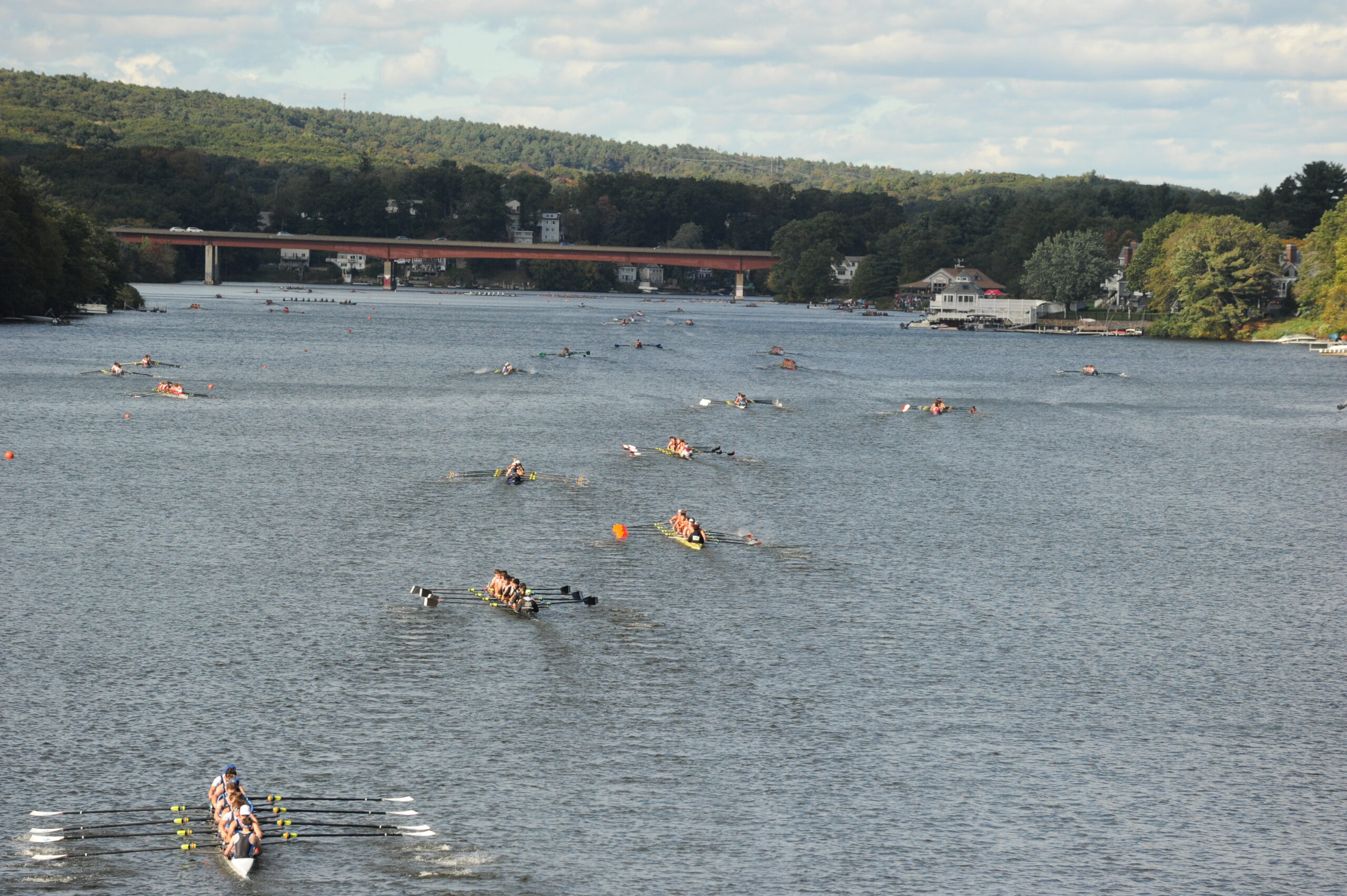 Congratulations to our rowers on a great showing last weekend in Worcester! They brought home a lot of hardware, and we are very proud!  Thank you to the families who came out to support the team from the sidelines, and a special thank you to all of our parent volunteers. It was a long day and a lot of food was consumed, and it could not have happened without the hard work and generosity of our CRLS families!
Photo: J. Hollister
A few notes about this weekend:
If you took home any pots/utensils to clean, please send them back to the boathouse with your rower at your earliest convenience. If you could also give me the name of the family who owns said pots/utensils, I will make sure that everything gets back in the correct hands.
If you have receipts for food/items purchased for the team, please send photos of the receipts so that we can get you reimbursed.
If you donated money for the Worcester or Lowell regattas, we will submit your name to FOCA so that they can issue you a receipt for tax purposes.  My plan is to generate a list of all donations based on the Signup Genius. If you donated money but did not use the SIgnup Genius, please let me know so I can include you on the list.
We are constantly trying to improve how we support our team at regattas. We have another away race coming up at the end of the month. If you have ideas for how things can run better, please let me know.
PHOTOS 
Links to the photos from this past weekend, as well as from all races since Fall 2021, are now available here. Note that this part of the site is password-protected. Please check your email for the password, or email me for the password.
We are looking for additional photographers. If you are interested, please let me know.
Race Ops for MassPubs
The entire team will be racing in the MPSRA Regatta (Mass Publics) on October 29.  We are hoping to re-organize the food trailer and streamline set-up and race day operations. If you would like to help out with the re-org and/or race day operations, please let me know.  The hope is to start coordinating efforts in the next few days.
Volunteers needed for HOCR
Head of the Charles is next weekend (10/20-22). Families are welcome to watch the racing from CBC; please provide the name of your rower at the gate. CRLS will not need any volunteers (as we are not feeding the kids), but the HOCR Race Ops group is still in need of volunteers for the Computer Timing and Sustainability Committees. No experience is necessary and all volunteers will receive the official HOCR Vineyard Vines swag! Interested? Reach out and I'll tell you what to do.
Future Fundraising Events
We've got big plans for the team and we need some big boats.  All of that requires big money. We have some plans for fundraising events (think pancake breakfast in November!), so stay tuned for more information and let me know if you want to help out.
Thanks for reading!
Best,
Courtney
CRLS Crew Parent Board member